Meetings a Waste of Time? 6 Smart Ways to Fix Them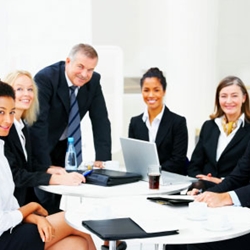 Team meetings cost you more than you think. Here are 6 ways to get the most out of them. Meetings are energy and time vampires. Sales people estimate they spend up to 40 percent of their time in internal meetings. Internal meetings!

That means they are not prospecting, networking, presenting, writing proposals, closing or serving customers.