Dealer Supplies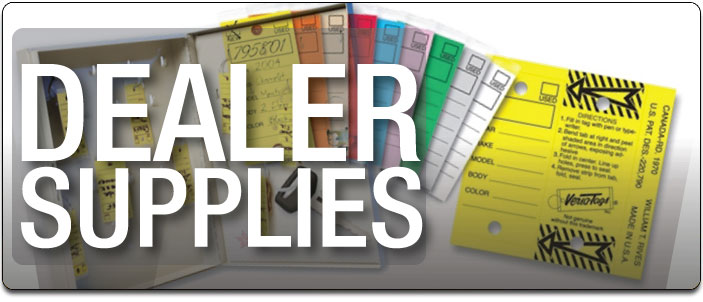 Browse through our vast selection of Auto Dealer Supplies. We take pride in assuring that your satisfaction is 100% GUARANTEED. Check out our selection of deal jackets, license plate envelopes, odometer disclosure statements, buyers guides and purchase order books. Other dealer supplies include key tags, stock stickers, receipt books and so much more.
CANT FIND WHAT YOUR LOOKING FOR?
Please let us know and receive additional 10% off retail price.
[email protected]

Please allow 2-3 business days for shipping.
Categories
8 Categories In List
Products
1 Products On Page