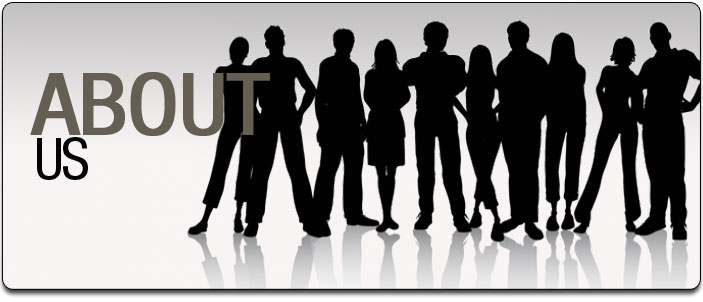 Welcome to My Dealer Supply
MyDealerSupply.com is one of the fastest growing Auto Industry Suppliers in the nation. Our team has over 30 years of auto industry experience and look forward to the opportunity of working with your company.

WHAT TO EXPECT

For delivery of product please allow 2-3 business days. Custom orders may vary upon job. On our site you will find a wide range of products including: New or Used Dealer Supplies, Variety of Flags & Pennants, Manufacture products, GPS Tracking Solutions, Office, Sales & Service supplies. Learn more about our Customer Price Guarantee Program. Save money with our MyDealerSupply.com REWARDS PROGRAM that is coming soon!

OUR THOUGHTS

The Automotive Industry is a fast evolving business. Having a one stop online store that can take care of almost 100% of your needs is crucial. We developed MyDealerSupply.com for one purpose, to offer the industry a way to save money and consolidate the purchase of a variety of products and supplies. MyDealerSupply.com offers over 2,500 products in a user friendly online store environment. Being Louisiana's online automotive distribution Company will offer local Auto Dealers a way to save money not only on products, but shipping as well. Our level of customer service is superior to all. We currently do over 1 Million dollars in Sales Revenue in the Louisiana and Mississippi Market alone and look to expand our business nationally.

SERVICE

Our biggest attribute is the level of service we provide to our existing customers and this will continue to be the focus of our attention as we grow the business. We currently do business with over 200 automotive dealers in the market and look to make a major impact on market share as we grow online. All Louisiana and Mississippi customers initially will be offered introductory discounts on products and supplies purchased through MyDealerSupply.com.
FUTURE

The immediate goal is to provide products and supplies to a very large quantity of Auto Dealers nationwide. We believe the business opportunities in the Auto Industry will be abundant in the online arena of Advertising and Marketing. We pride ourselves in being TRUE car guys and potentially being the largest supplier of online goods to the Auto Industry. Taking on a task of this magnitude there's obviously an understanding that one must prove themselves and that is our intention!

Comments and suggestions are welcome. Click here.