Key Tags & Accessories

There is only one key tag right? Wrong. Check out our vast selection of key tags for both sales and service. From genuine versa-tags to key storage products we have what you're looking for. Vast selection of versa-tags, top stripe key tags, poly key tags, numbered key tags and accessories. Also available custom key tags, lock boxes, key storage, key rings and much more. We are your one stop shop for all of your auto dealer supplies We take pride in assuring that your satisfaction is 100% GUARANTEED.

CANT FIND WHAT YOUR LOOKING FOR?
Please let us know and receive additional 10% off retail price.

[email protected]

Please allow 2-3 business days for shipping.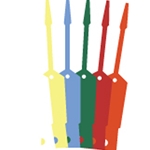 Self-Locking Key Tags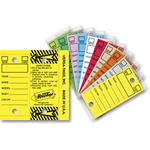 Versa-Tag Key Tags