Service Department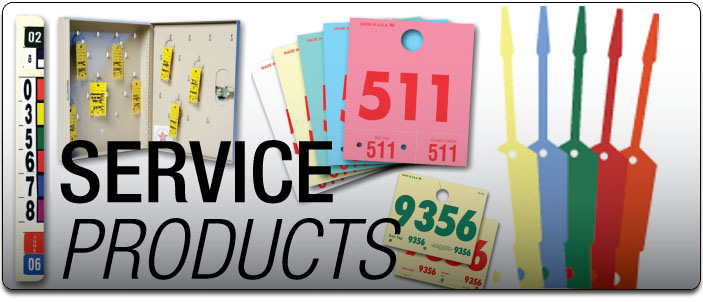 Service departments are the backbone of all dealerships and play a crucial role to assuring customer retention throughout the dealership. Check out our selection of paper floor mats, adhesive floor mats, vehicle inspection forms and dispensing tools. Browse our selection of service dispatch tags, stickers, record books and key tags. We take pride in assuring that your satisfaction is 100% GUARANTEED.


CANT FIND WHAT YOUR LOOKING FOR?
Please let us know and receive additional 10% off retail price.

[email protected]

Please allow 2-3 business days for shipping.

13 Categories In List