Lot Maintenance & Security

Keeping up with your lot and assuring that your customers are always impressed with your facility is a crucial and important first impression. Something as simple as paper floor mats can show a customer you care about their vehicle in a way competitors do not. Check out our selection of products that will keep you dealership looking good. Browse through our selection of cigarette butt receptacles, emergency entry tools and night drop box accessories. We take pride in assuring that your satisfaction is 100% GUARANTEED.


CANT FIND WHAT YOUR LOOKING FOR?
Please let us know and receive additional 10% off retail price.

[email protected]

Please allow 2-3 business days for shipping.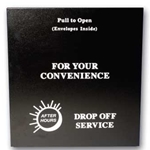 Standard Night Drop Box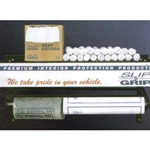 Wall Mount Dispenser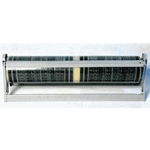 Wall or Table Mount
Adhesive Floor Mat Dispenser