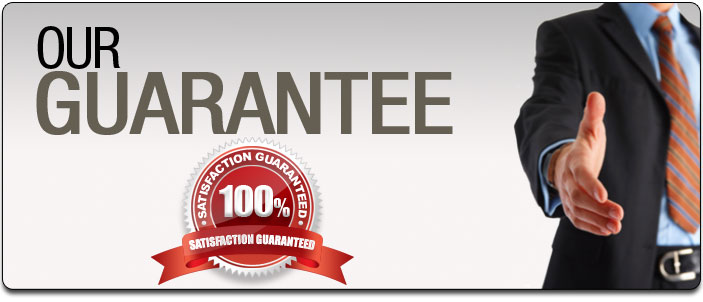 OUR GUARANTEE
Our GOAL is 100% CustomerSatisfaction. We believe that the VALUE of our business is in the RELATIONSHIP withour clients. We BELIEVE in old fashioned CUSTOMER SERVICE and striveeveryday to set ourselves apart in that commitment. If you have anyquestions please do not hesitate to contact us.
SHIPPING AND RETURNS
Mydealersupply.com usesmanufacturers around the US to bring the best QUALITY products to you and yourcompany. Shipments are delivered by FedEx and usually take 2-5 days to arrivedepending on what is ordered. Many items are in stock for immediate shipment.If your order consists of custom imprinting, please allow for additional timebetween ordering and delivery. 30 Day 100% Satisfaction Guarantee!
FASTER SHIPPING:

Standard Overnight - Most orders placed before 4 PM EST,Monday through Friday (except holidays), will be shipped that afternoon and bedelivered by 5 PM the next business day. Additional freight charges will beadded.
2 Day - Mostorders placed before 4 PM EST, Monday through Friday (except holidays), will beshipped that afternoon and be delivered by 5 PM the second business day.Additional freight charges will be added.
*Freight Charges are calculatedaccording to the weight, size and destination of your package.
SHORTAGES,DAMAGES OR WRONG ITEM(S) SHIPPED
All products reported within (30)days of the purchase invoice date will receive a full credit and adjustment.The customer will not be responsible for any shipping or product costs tocorrect the order.
GENERAL RETURNS AND EXCHANGES
All itemshave a full return/exchange warranty for (30) days after purchase. All item(s)must be in their original packaging and unused to qualify for a full return orexchange. The customer will be required to pay all return shipping costs forthese types of returns/exchanges.